Find Us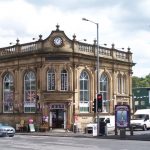 Heeley Bank Antique Centre
635 Queens Road
Sheffield
S2 4DX
Open Monday-Saturday 10.30-5.00 and Sunday 11.00-4.00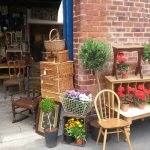 The Yard
2 Steel Road
Sharrow Vale
Sheffield
S11 8QP
Open Tuesday-Saturday 11.00-5.00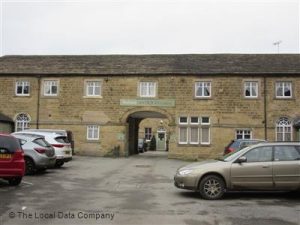 The Rutland Arms Antique Centre
1 The Square
Bakewell
DE45 1BT
Open Monday-Saturday 10.00-5.00
Sunday 11.00-4.00
2018 Markets and Events
…to be confirmed
We will update these details with new venues or with any changes as soon as possible, however, if you are making a special journey to see us, please confirm by phone.
If you are interested in any particular item please phone or email and we can arrange for viewing or collection from Heeley Bank Antiques Centre, The Yard, Sharrow Vale or The Rutland Antiques Centre.
Heeley Bank Antiques Centre
We update our display on a weekly basis with antique and vintage garden, architectural and industrial finds.
Heeley Bank Antique Centre, 635 Queens Road, Sheffield S2 4DX
Open Monday-Saturday 10.30-5.00 and Sunday 11.00-4.00
The Yard, Sharrow Vale
We have an outdoor space in this lovely yard shared with Circa 2021 and Fillibuster & Booth, selling mid century design, antiques and collectables. We have a selection of our antique and vintage items such as stone troughs, Chimney pots, galvanised tanks etc.
The Yard, 2 Steel Road, Sharrow Vale, Sheffield S11 8QP
Open Tuesday-Saturday 11.00-5.00
The Rutland Arms Antique Centre, Bakewell
We have an upstairs unit in this well stocked quality antiques centre in the heart of Bakewell.
The Rutland Arms Antiques Centre, 1 The Square, Bakewell, DE45 1BT
Open Monday-Saturday 10.00-5.00 and Sunday 11.00-4.00